Vegetable Cultivation And Caring
Vegetable
Culitivation & Caring
Vegetables can be grown in all weathers except rainy season. Good variety of vegetable seedlings can be planted on the floor and in polythene bags, plant pots, agro bags etc. after germination in a sunny place.

Home garden
vegetable cultivation
Common Pests and Remedies
To speed up
the growth of
vegetables and herbs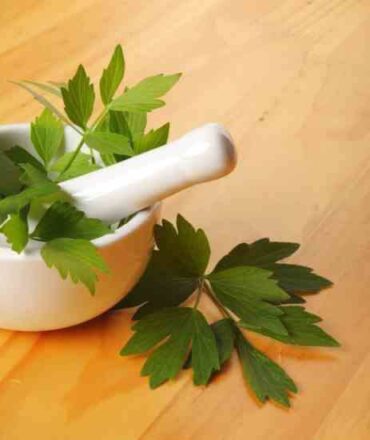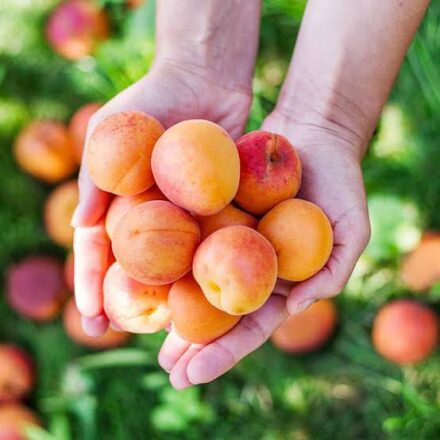 Biohormone Thymorrhalyani Trichoderma and Amrit Pani are added to the soil to promote faster growth and increase production of vegetables and flowering plants.


Vegetable Plant Fertilizing
Fertilizing vegetables is an essential part of ensuring healthy growth and optimal yields. Here are some guidelines for fertilizing vegetables
Remember to follow the specific instructions provided by the fertilizer manufacturer, as application rates and timing can vary. Additionally, consider the specific nutritional requirements of each vegetable variety you are growing, as they may have varying needs.
Proper care is essential for the successful growth and development of vegetable plants. Here are some important aspects of vegetable care: