When you get the plant and remove its packet, you will see that the last grow bag has removed some soil and covered the bottom of the plant.
Open it up, what kind of soil do you intend to plant it in, fill it with soil, put it in a shed, water it twice a day, at this time do not give fertilizers for any reason. The first step is to adapt the plant to your nature.
Second stage is two weeks later cut the bottom of the plant's grow bag and plant it where you plan to plant it. Still don't fertilize.
Plants Bought Online Have To Survive Two Things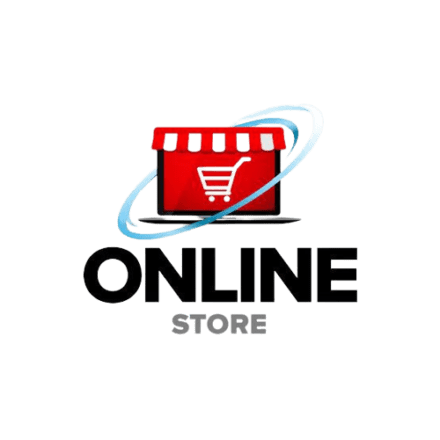 Online Plants Need to Survive one the Soil And Two the Atmosphere in your Place
Now the plant is matched to the ph level of your soil
After that, if your plant is struggling with your soil, you will see new leaves and buds coming or it will be stunted.
In both these conditions, you can give the required fertilizers to the plant
When applying fertilizers, apply them at a distance of one and a half feet from the base of the plant and apply organic fertilizers first
Fertilization AND CAREING
of stoberry, rosa
and other flowering plants
Plants can be grown in agro bags, pots or on the floor in a way that gets 6 hours of direct sunlight a day. Give shade to plants like stoberry and get less than 50% sunlight.
Potting mix: 5 parts coarse sand, 2 parts red soil. Mix 2 parts of dry cow dung, 1 part of cooked compost (leaf manure), neem pomace and ant powder.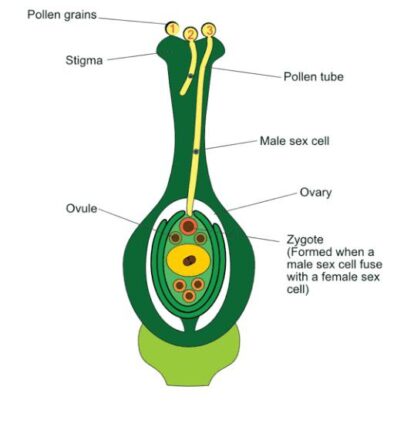 Care should be taken
when planting many plants
and trees on the floor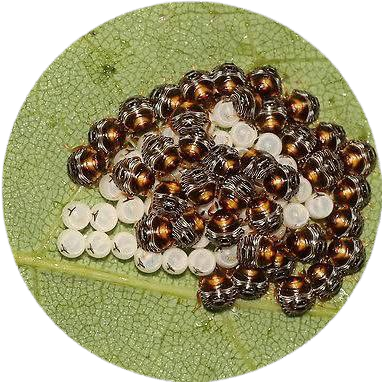 Planting of bud plants, grafted plants, layered plants, seedlings plants and their subsequent care are mentioned here.
Home garden
vegetable cultivation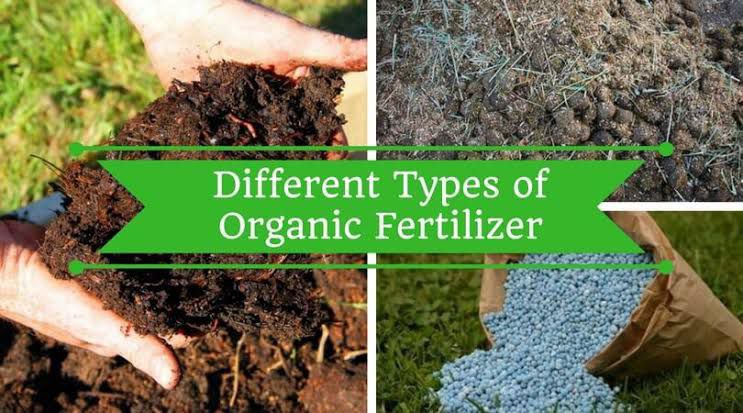 Vegetables can be grown in all weathers except rainy season. Good variety of vegetable seedlings can be planted on the floor and in polythene bags, plant pots, agro bags etc. after germination in a sunny place.
Common Pests and Remedies
To speed up
the growth of
vegetables and herbs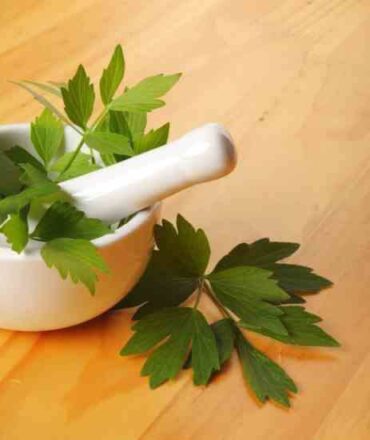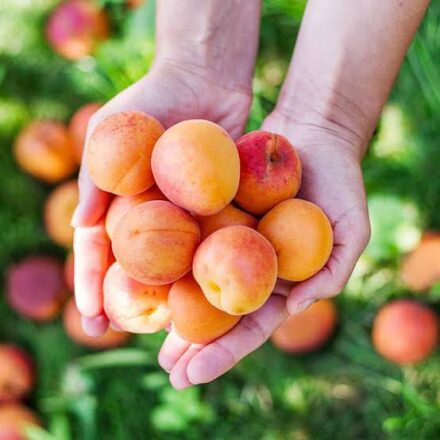 Biohormone Thymorrhalyani Trichoderma and Amrit Pani are added to the soil to promote faster growth and increase production of vegetables and flowering plants.


Planting and care of orchids
Orchid plants can be grown in pots, logs or tied to trees. Charcoal, pieces of husk, pieces of pasture, and pieces of pottery can be filled with orchid plants.
Using 50% shade net or U.V.Film Sheet will help plants to grow evenly.
Water the orchids once a day. Water as the moisture dissipates in plants with high humidity.
Fertilizer: Change fertilizers once in 10 days.
Change fertilizers once in 10 days.
Orchid & Anthurium
Plant Careing
Use organic pesticides too. Organic fertilizers, cow urine, calendula, organic fungicides, organic pesticides such as agrigo, tobacco tincture, mixture etc. can be used.